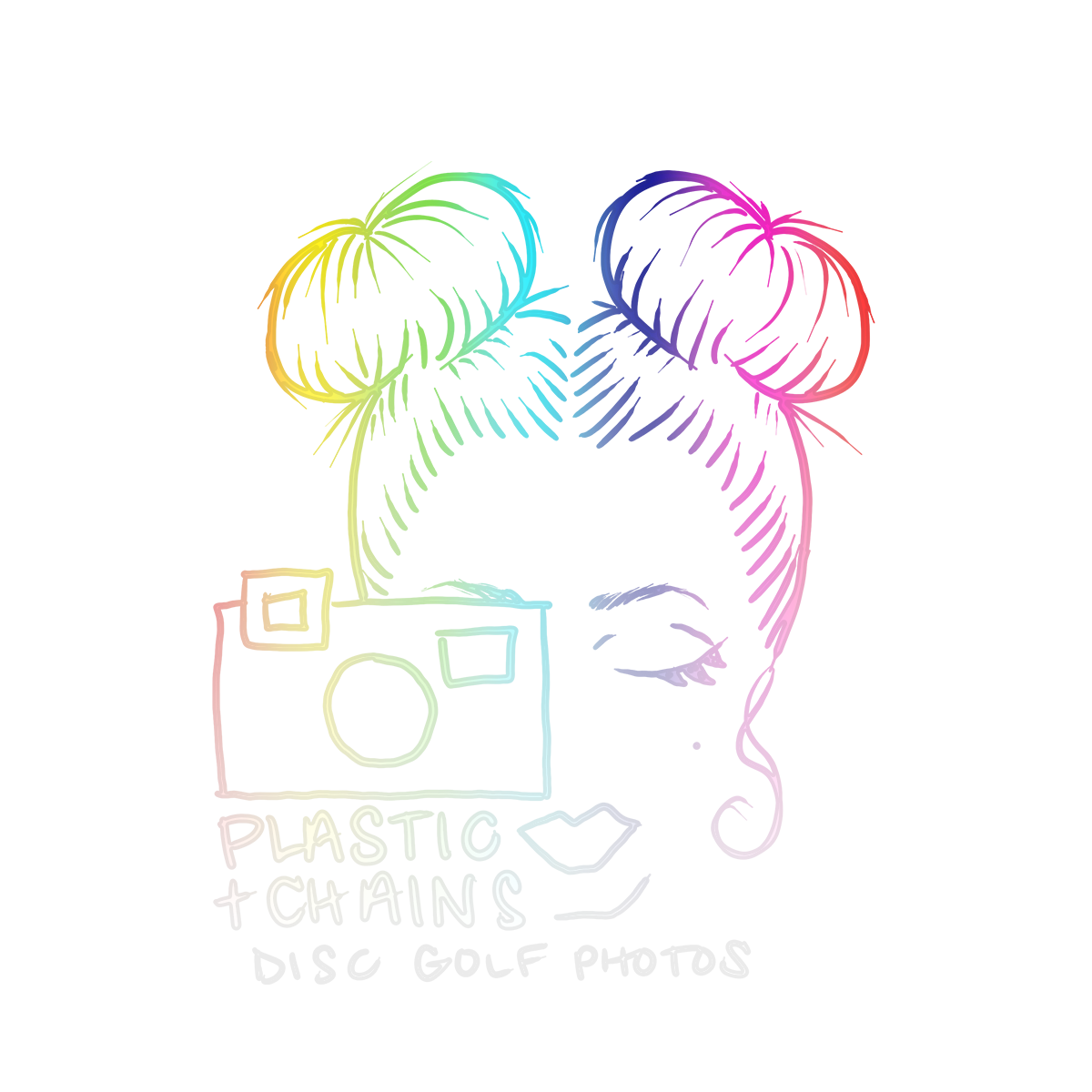 Disc Golf Photography + Adventures in Kansas City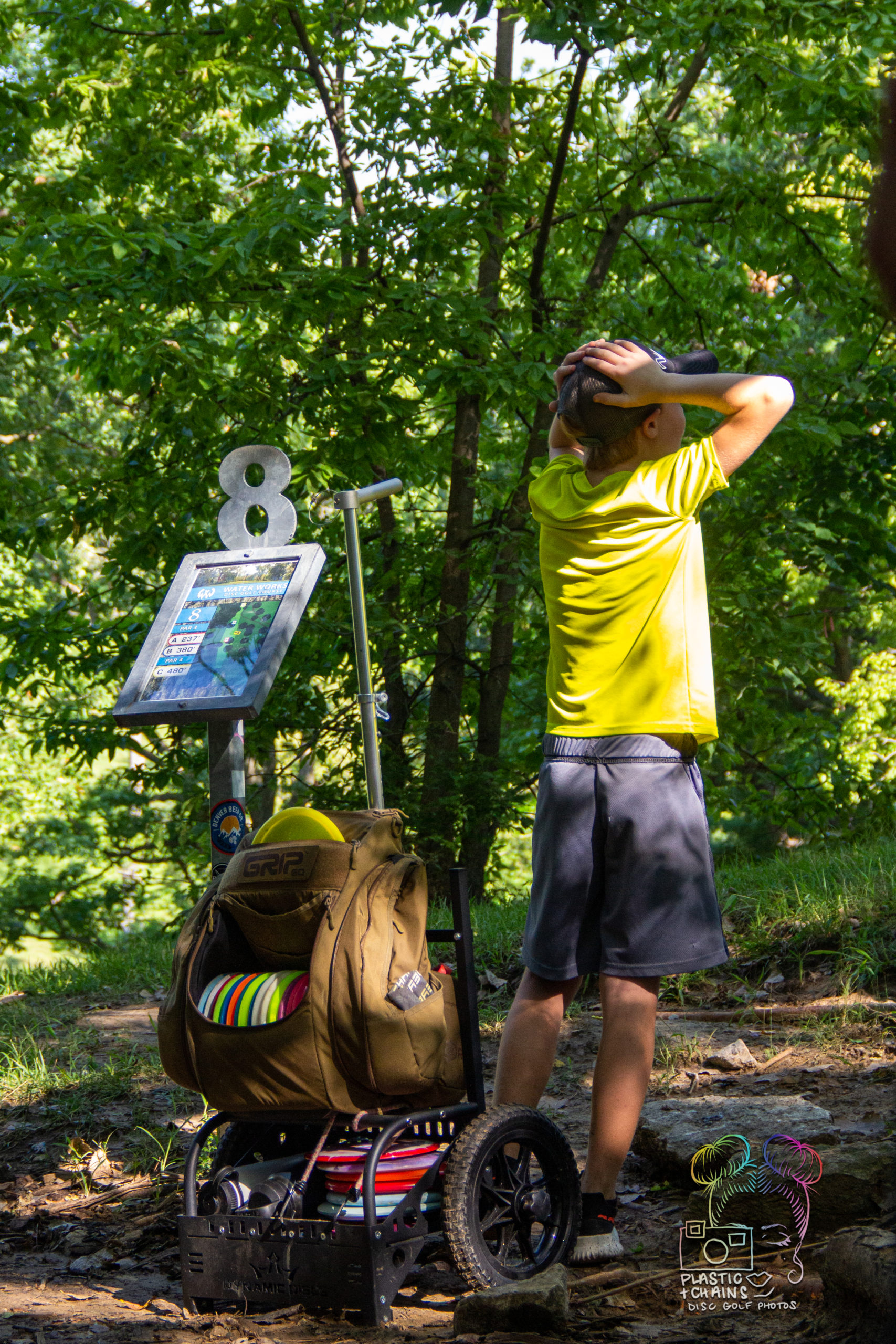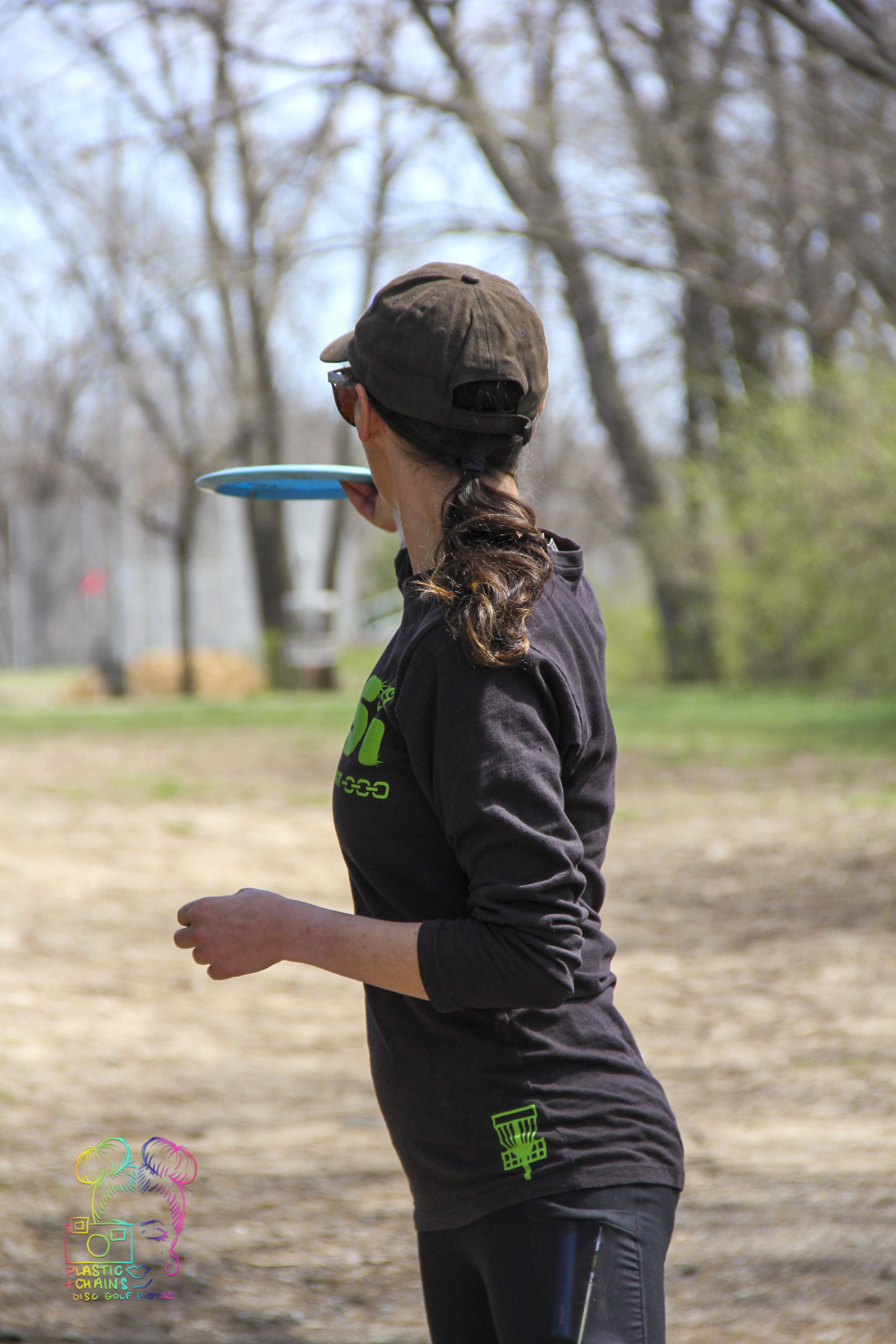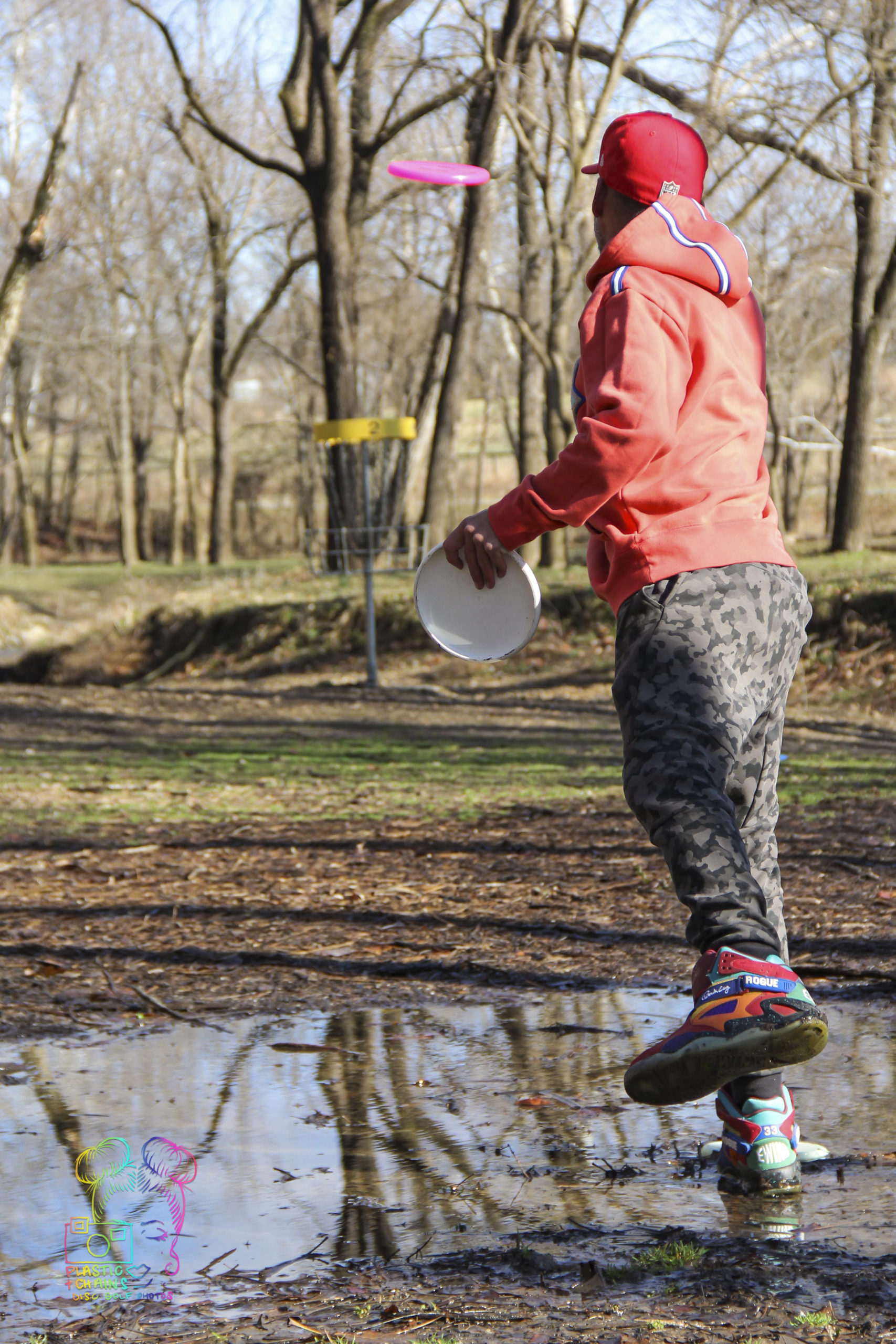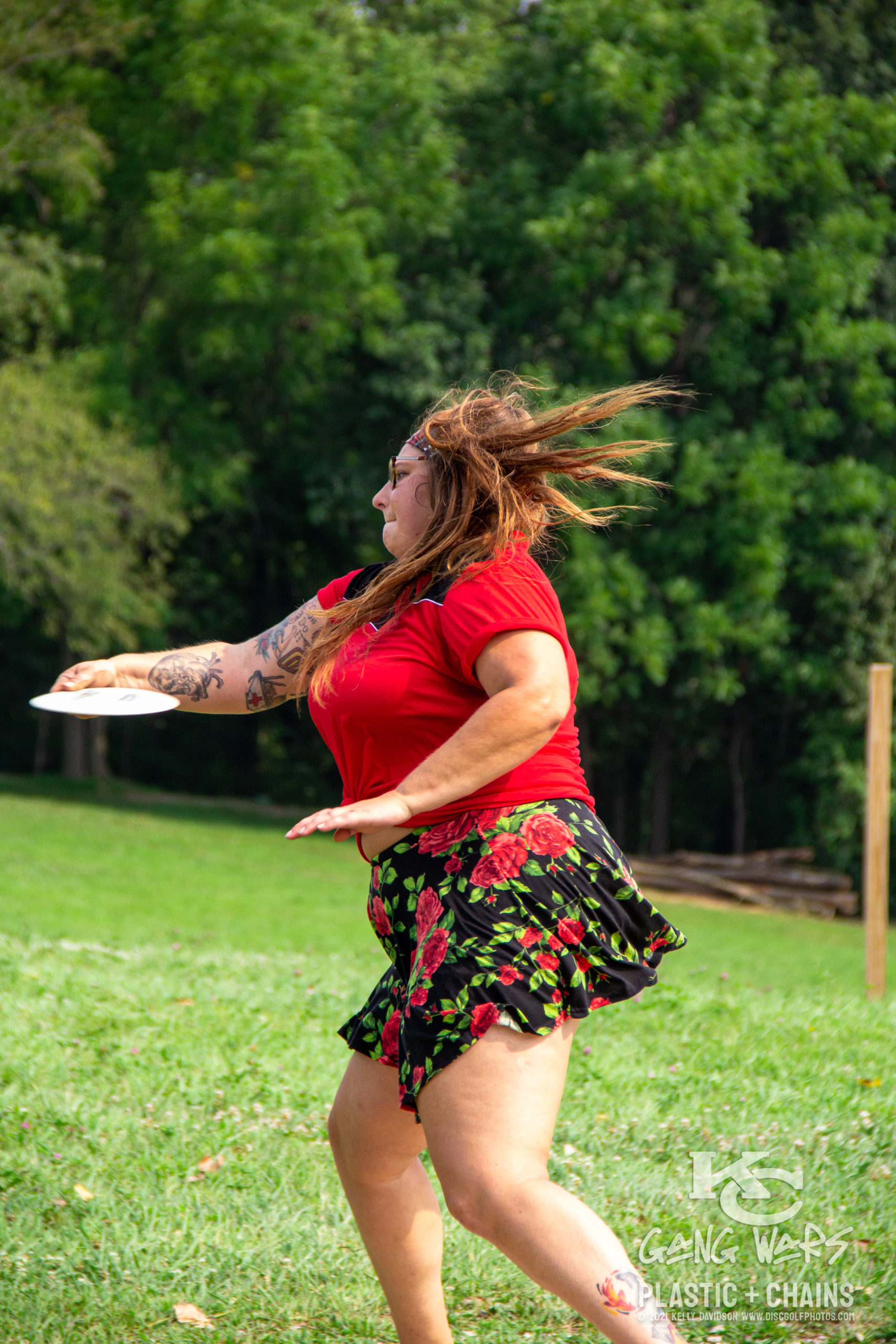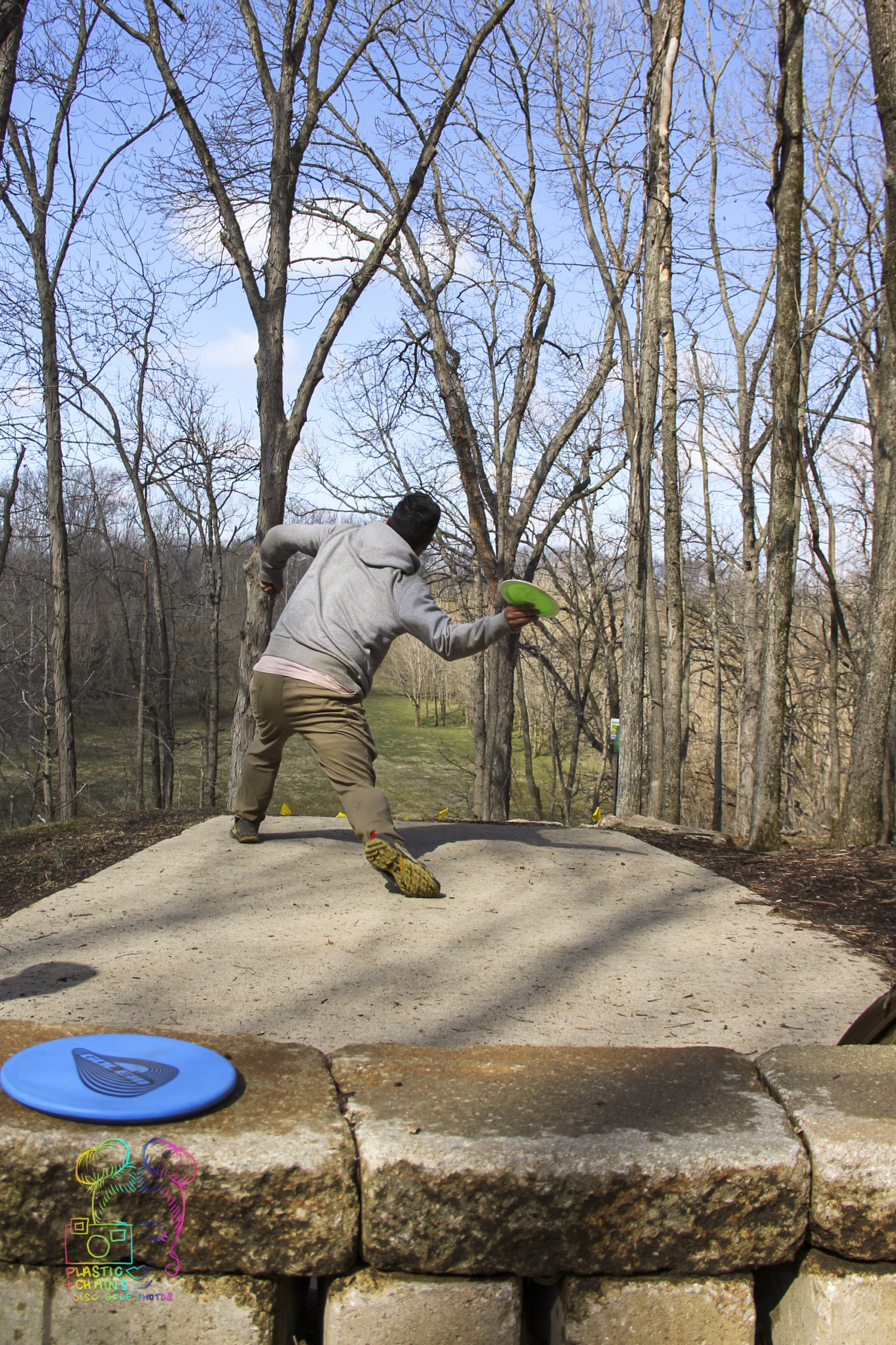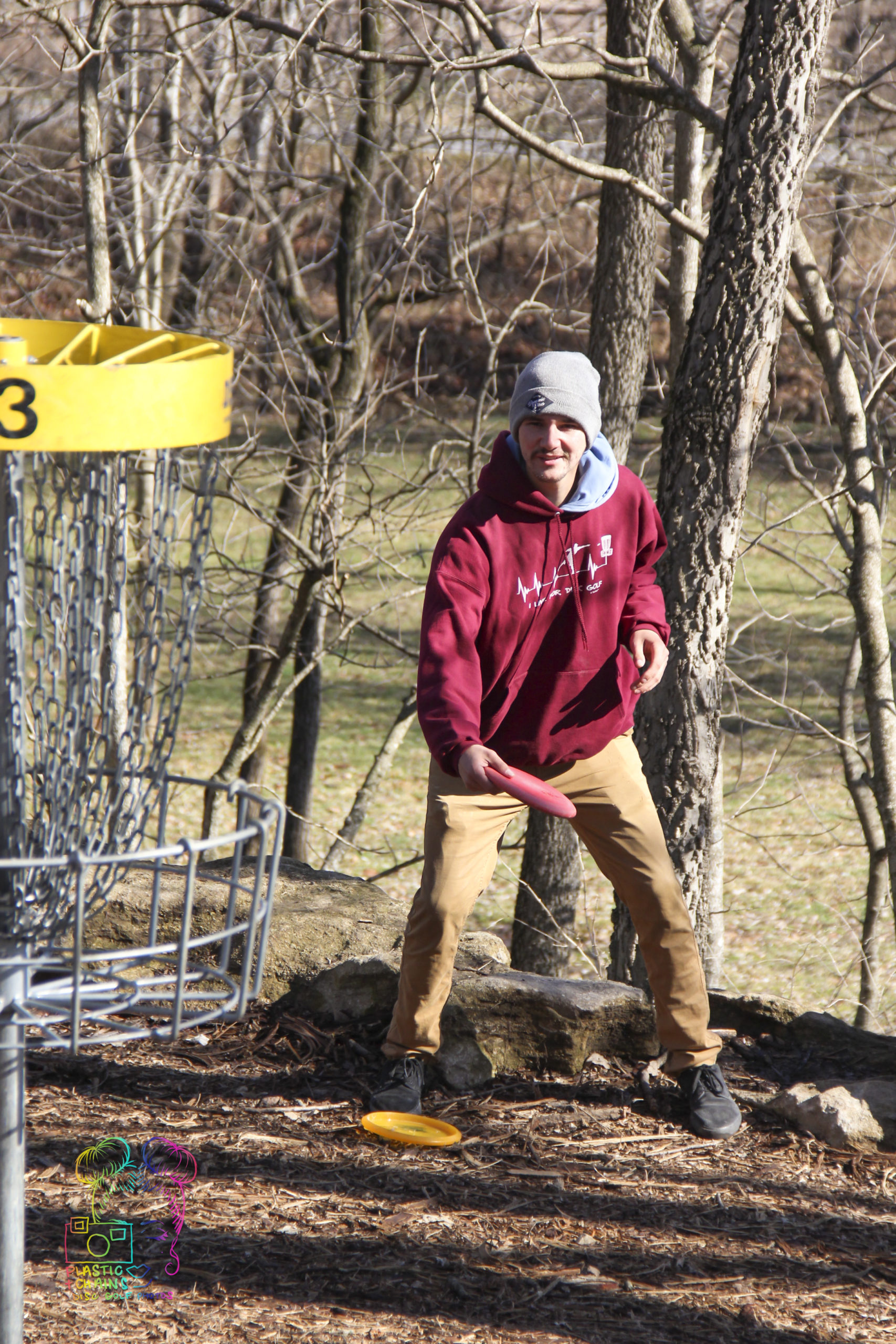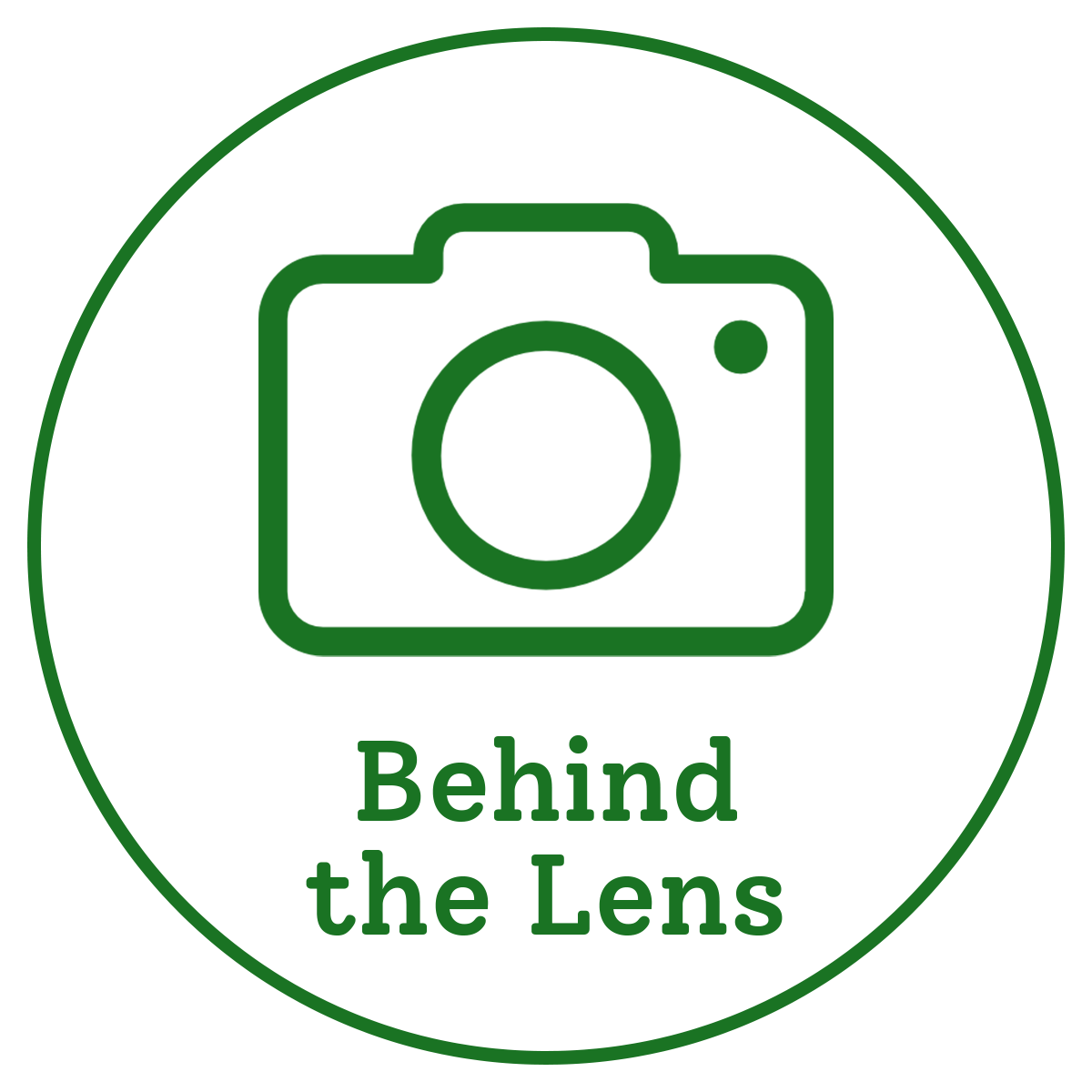 Paparazzi on the course
From global tournaments to casual beer leagues and everything in between. Plastic + Chains seeks to help even the most casual player feel empowered through disc golf photos during their time on the course.
I'm Kansas City-based photographer Kelly Davidson, and I enjoy capturing candid moments of the many friends I meet throughout my adventures in disc golf.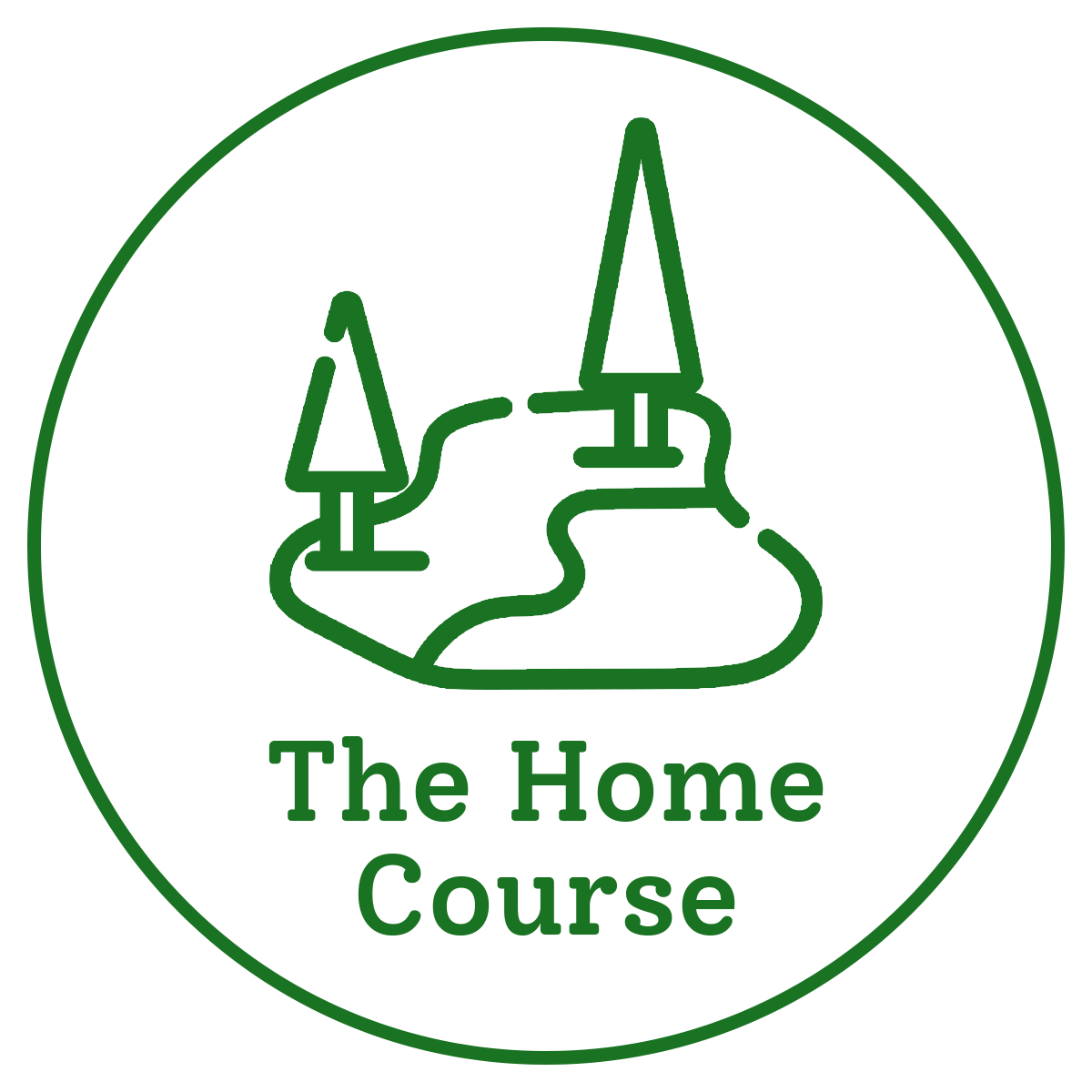 Rosedale Park – up Top + Down Under
Located in Kansas City, Kansas, this pair of courses within one park offers a unique combination of wide-open fairways and technical woods.
We are active members in the Kansas City Disc Golf Club as well as the leaders of Rogue of Rosedale, a private community ran disc golf club that focuses on weekly leagues, course maintenance and improvement. Explore additional courses with us as we occasionally travel around KC and the Midwest.
The images on this website are not to be used for commercial or non-commercial reuse without permission.
Copyright © 2017 – 2022 Kelly Davidson
Copyright © 2017 - 2023 Kelly Davidson
All images on this website are the property of Kelly Davidson. Images may not be downloaded, copied, reproduced, or used in any way without prior written consent. All rights reserved.