Contact plastic + chains disc golf photography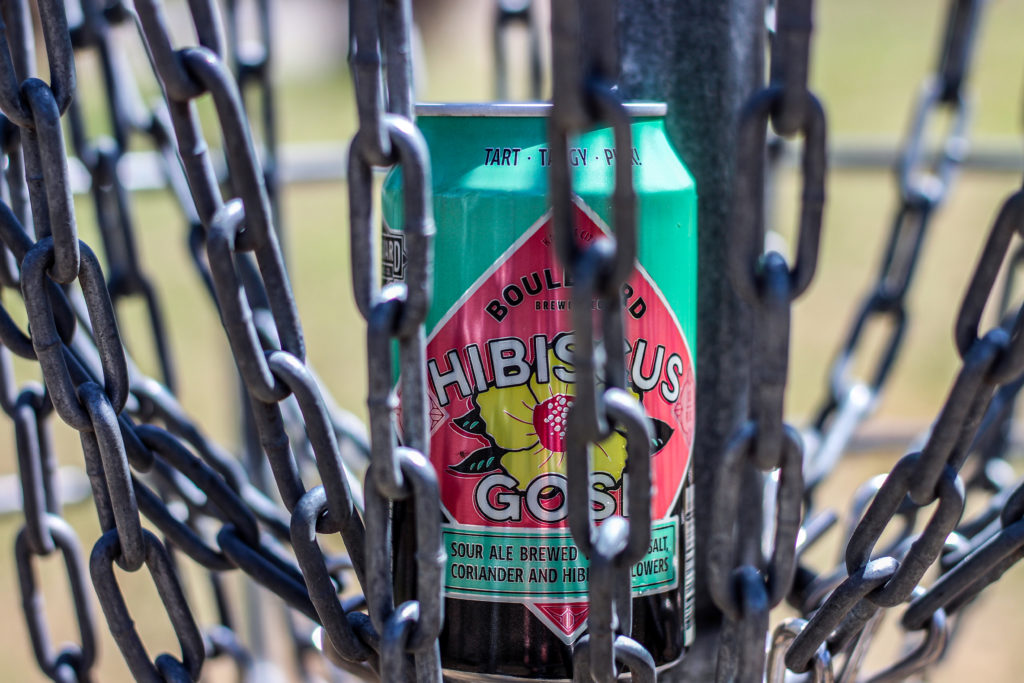 Do you have a question for us? Want to collaborate? We want to hear from you!
Plastic + Chains Disc Golf Photography is available for private booking. Photography sessions offered include individual rounds (player focused), leagues, and tournaments. Contact us for more information.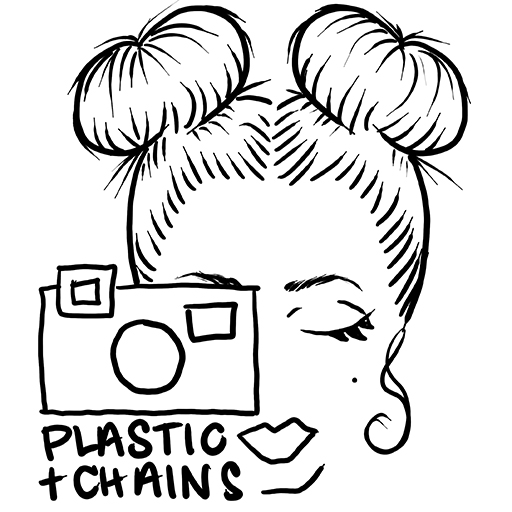 Copyright © 2017 - 2023 Kelly Davidson
All images on this website are the property of Kelly Davidson. Images may not be downloaded, copied, reproduced, or used in any way without prior written consent. All rights reserved.